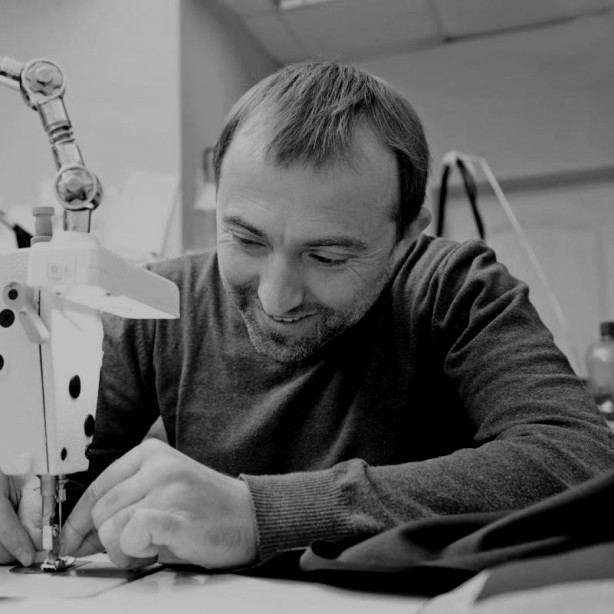 L

OOKBAN
We operate on the market of fabrics and stage mechanisms. We provide versatile solutions for the entertainment, cultural and business industries. Our products are intended for facilities such as cultural centres, theatres, conference rooms, cinemas, recording studios, home living rooms.
We carry out projects with attention to the smallest details. Sewing curtains, installation of mechanics and curtains. We create ready projects according to customer orders, we suggest suitable solutions. Our experienced staff assists in the installation of curtains and rail systems.
PRODUCTS
Our products are known throughout Europe. We plan to expand to further countries. We care about a professional approach and provide our clients with the highest quality available on the market. We approach each project individually. We create exemplary solutions of high value, which correspond to the high demands of clients.
OUR TEAM

Our team is ready to fulfil all your wishes and expectations. We are not afraid of difficult tasks. Our work is performed with great passion and commitment. Our experience and knowledge gained over the years allow us to create unique and pioneering solutions. We look forward to hearing from you.