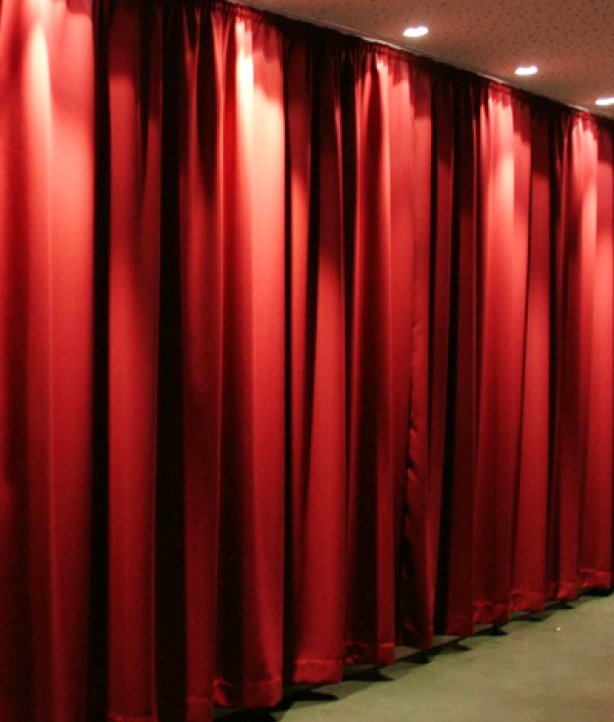 C

urtains and screens
The acoustic curtain offered by our company is a product that is characterized by modernity and functionality. It will be perfect for working in the office, meetings in the conference room, and even when recording songs in the studio. Choosing an acoustic curtain provides soundproofing, which translates into great effects of your work. Sound insulation combines optimum efficiency and flexibility.
The acoustic curtain is also suitable for universities and private households. Is an essential element that always wins the hearts of customers. It is made of high-quality fabrics chosen individually for every design of the potential consumer. This way, the curtain will stand out in terms of colour and quality.
Thermal insulating curtain. Windows and doors which are not airtight is a problem that leads to the loss of nearly half of the heat accumulated inside. A door curtain is a product that will solve the problem of cold entering through the door. The installation of door curtains is associated with separating the door from the rest of the flat, and every time it opens will stop the needed heated air.
The curtain made by our company is extremely rugged and durable. High-quality material means that it is soft to the touch. Its specificity leads to the fact that the curtain, instead of a door, is very easy to clean.
The fabric, colour and pattern are factors that are to be decided on by the client. Our company can assist with advising on issues of the mechanisms and fabrics used so that the designed curtain brings out the beauty of the room.