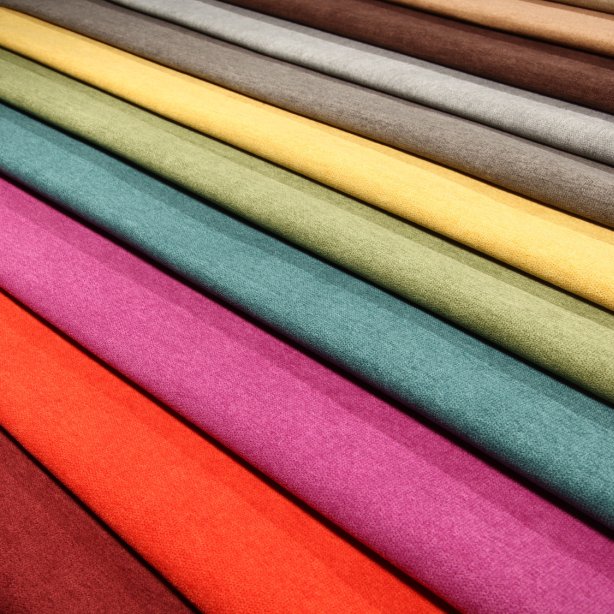 F

abrics
Our company specializes in sewing stage curtains and also sewing door curtains. What sets them apart is the high quality of materials, which fully reflect the beauty of the fabrics used. Their selection depends on individual needs as well as external factors, such as the look of the stage. Sewing curtains is done very carefully so that they constitute a perfect addition to the various types of rooms in the home, cultural centre or theatres, schools, as well as cultural and educational facilities.
The company also offers assistance in matching fabrics that meet the decorative, acoustic and flame-retardant requirements. We have fabrics that come both from Poland and Europe. For executing orders we use materials such as: velvet, decorative plush, Trevira Cs and molton.
In our shop you can find many technical and decorative fabrics. We serve all our clients with advice and assistance in choosing the appropriate fabrics.
In order to satisfy our clients we have prepared small samples of most fabrics. If you are planning a purchase and you're not sure whether the colour is accurately shown and the texture well-described, order a sample. You'll see how good our materials are!